Kaasen Device Provides Cryo-Contouring for Top Model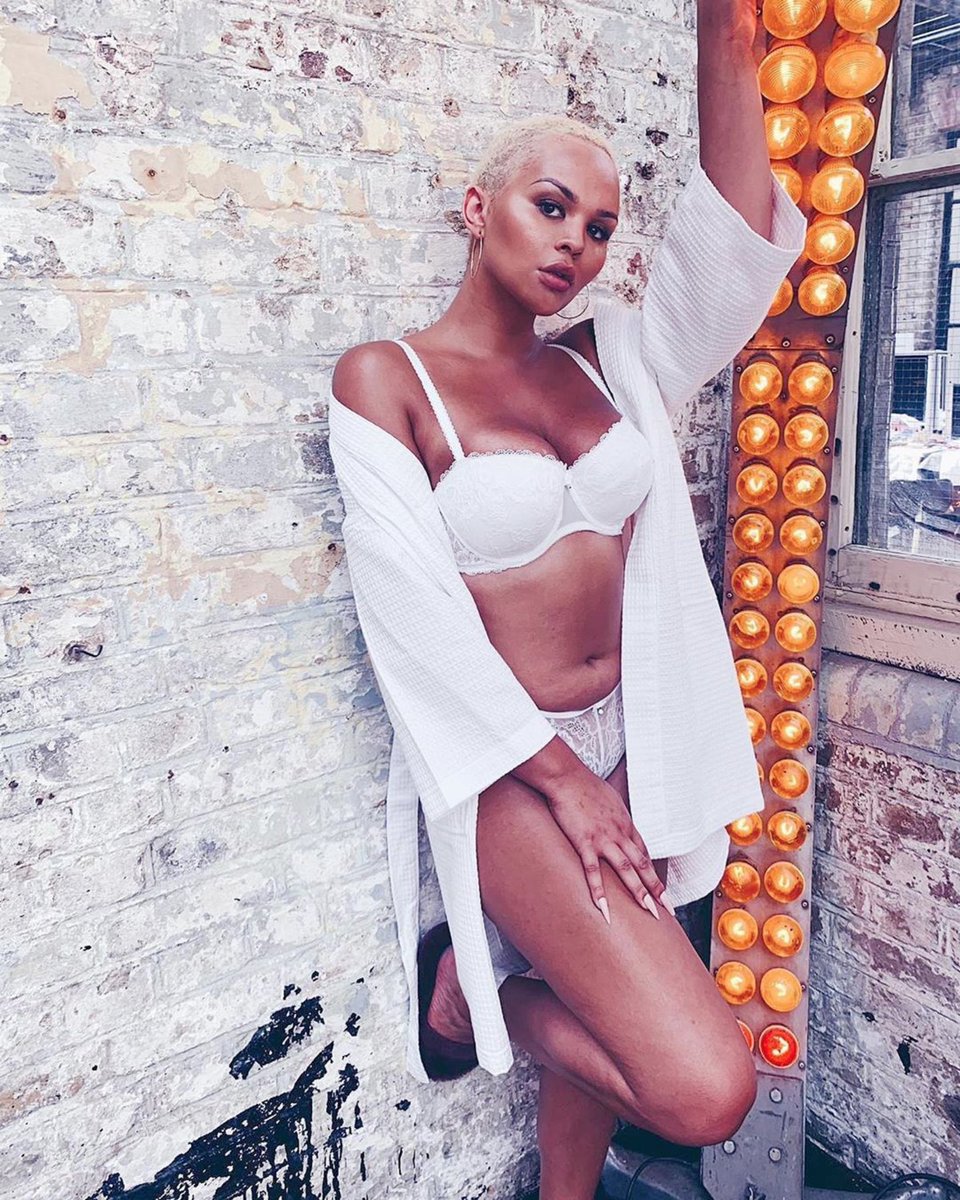 A contestant from Britain's Next Top Model has seen the benefits of cryo-contouring, using Kaasen, to get her in top-model shape.
22 year-old Talulah-Eve Brown made history on Britain's Next Top Model in 2018, after becoming the first openly transgender contestant to ever compete on the show.
Following her stint on the show, Talulah-Eve has since signed as the first transgender model for UK-based brand, Ann Summers, and is part of their new underwear campaign due to launch soon.
Post COVID-19 lockdown, Talulah has been enjoying cyro-contouring treatments to help sculpt her body ready for the the Ann Summers shoot. She explained that, in addition to her best efforts to maintain a healthy lifestyle, a little extra help from Kaasen's targeted cryo-therapy to reduce inches was very much apprieciated.
Commenting on her treatments, Talulah-Eve said "Wow – I can't believe how quick and comfortable it is! I thought it was going to be painful, but it isn't at all." Talulah-Eve now makes Kaasen cryo-contouring sessions a regular part of her health and beauty routine.
The TryCryo Kaasen device range can be used for a wide range of treatments and ailments, including skin smoothing, body and facial cryo-contouring and skin tightening. Read more on the benefits of our KaasenLife device.
You can follow Talulah-Eve on Instagram @misstalulaheve.